In case you happened to be in Greenville, South Carolina during the first weekend in May, then you might have come across a rather strange sight — tens of thousands of yellow rubber duckies floating down the Reedy River. Believe it or not, the ducks had been doing their job to raise money for local charities, since the star performers of this 13thannualRotary Club of Greenville Evening'sReedy River Duck Derby. House of Raeford Farms proudly served as the Presenting Sponsor.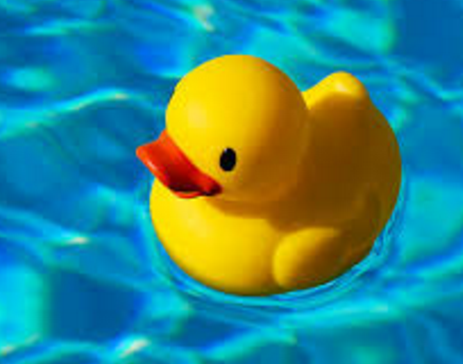 TheReedy rubber ducky takes place each year on the first Saturday in May. Between 6,000 and 10,000 rubber ducks — every one "adopted" by a part of this community — race down the river and then fall over the drops. Individuals buy "adoption papers" on line before the event and get an RFID tracking number that correlates to the tracker within their embraced duck. Last year, the first duck to cross the finish line won their adopter per year's worth of Publix markets as well as increasing tens of thousands of dollars for local charities.
A few of the associations that profited from this year's occasion includeMauldin Miracle League,Greenville Area Interfaith Hospitality Network,EarlyAct FirstKnight,Polio Plus, andPartners from Agriculture, amongst others.
"House of Raeford desired to get involved since the Duck Derby is an enjoyable, family-friendly event having a mission of committing to charitable outreach associations — that is to a degree the assignment of our non-profit company, House of Raeford Farms FLOCK," explained Curtis Carr, Director of Community Outreach.
Jessica St. Clair Smith, Public Picture Chair for the Rotary Club of Greenville, said the company initially created the idea to sponsor a duck derby 13 years ago as a means to draw more visitors to downtown Greenville and raise money for local charities.
"We had a means to raise money, and we knew we wanted to get it downtown in Falls Park on the Reedy because it is a focus for Greenville," St. Clair Smith stated. "We also wanted to determine a way that we could integrate the river."