Mobile marketers use proximity marketing to target users by using beacon devices. This technology is popular among marketers to increase traffic at their stores and to inform about their latest products. To serve best to the consumer's retailers must know their needs and hence using this technology they can understand what their customer wants. Many big companies use it, and an even small business owner can use it to attract more customers to their stores. Beacon is the device that helps in using this technology.


What are beacons?
Personalized campaigns are instrumental in proximity marketing for retailers as they deliver the right information to a user at the right location. When users are near to your shop, they will know about your shop and products through the site based campaigns. And for this purpose beacons are used. Beacons are devices that send BLE, i.e., Bluetooth low energy signals to the devices such as smart phones, tablets, and other Bluetooth enabled devices. It enables the device to receive location based notifications on the user's mobile app when BLE reaches to the devices.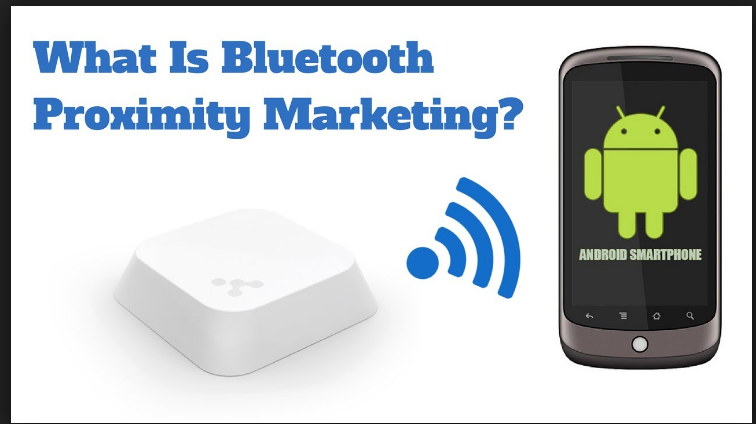 What are the uses of beacons?
• It triggers notifications that are location based on informing users about promotions, products and about the store that is near by the user. These notifications are used to greet the user when they enter the store and leave the store, they also inform about the specific discount and coupons which they get.
• By using beacons in proximity marketing Retailers can track data related to the customer's behavior, preferences, and buy the pattern that helps them to know about their choices. Retailers can use this information to make their notifications and messages more attractive to the users.
• Marketers and app owners who use proximity marketing technique can also give free access of beacons to the users to increase the foot traffic. Applications like food apps can provide messages to customers within the range of beacon and inform them about the nearby food stores and their menu.
Proximity marketing is thus beneficial for all type of business and retailers.